Marketing Officer
Ardooie, Belgium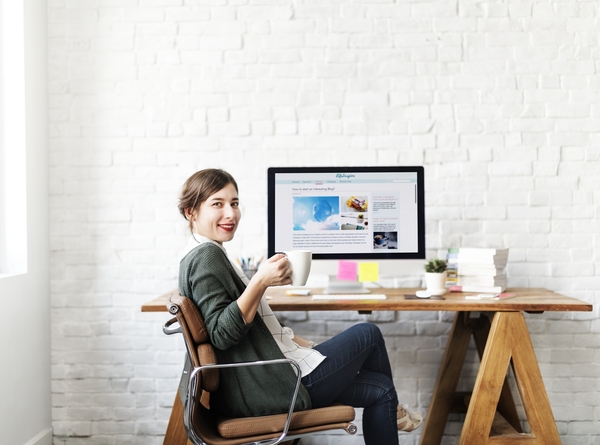 Your job includes:
Updating and maintaining the company website.
Writing and copywriting content for events, blogs, news, flyers, whitepapers, etc.
Designing and creating visuals and publishing documents for online purposes (website, social media) and visuals and printing material for offline purposes (banners, flyers, goodies).
Motivating colleagues to spread content online and positioning employer brands internally and externally.
Organizing services and solutions events for customers inhouse, at partner's offices and event venues.
Managing the marketing budget.
Generating and converting leads through marketing campaigns in the CRM system.
...
Profile
You're a born and stress-resilient digital marketeer. You run a tight ship.
Strong communication skills in English. Any other language knowledge is a plus.
Desire to constantly learn, develop and be a professional in the marketing domain.
Hands-on and team player mentality.
Knowing your way around graphic design tools is a plus.
What we offer
A challenging career in a fast-growing EU company with a strong track record,

A job in a company with an open and no-nonsense culture,

An international team of professional and helpful colleagues,

Guidance in getting up-and-running and coaching of junior profiles,

Opportunities to learn, develop your skills and knowledge and grow within the company,

Possibility of partially working remotely / from home,

A competitive salary,

A contract of indefinite time.
Are we looking for you?
Cool! Let us know by sending us your résumé at jobs@brighteye.be or reach out in case of questions.