MOM Consultant
Yerevan, Armenia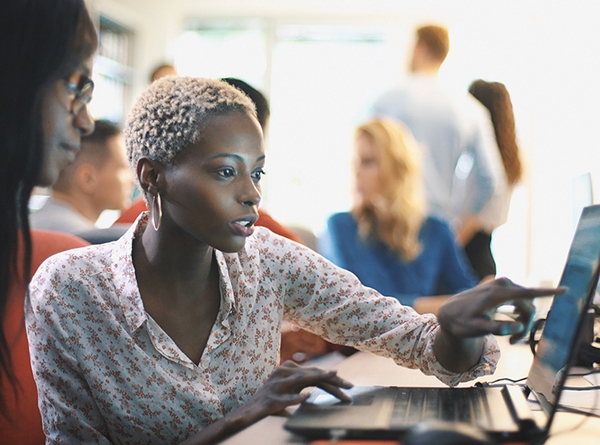 Your job includes:
Configuration and development of the Momentum standard software to meet the functional requirements of (European) manufacturing plants,
Occasional customisation work, in the support and to extend the configuration projects,
Support and continuously improve the system functionalities for projects of industry leaders,
Working with international teams and specialists who are at the forefront in production processes improvement,
Participating in workshops and seminars aimed at improving the skills of each specialist and the team as a whole,
...
Profile
Experience with MES/MOM development and integration and working with source control systems (Mercurial, SVN or Git)
Knowledge or experience with any .NET ORM (EntityFramework, nHibernate, DataObjects .NET or other) and WPF
Knowledge of the .NET Framework, C# and MS SQL Server (or other DBMS), algorithms and data structures
Understanding of SQL, Object-oriented programming and the principles of asynchronous and multithreaded programming
Knowledge or experience with WCF is a plus
Intermediate or higher knowledge level of English (written and speech)
Desire to constantly learn, develop and be a professional in the domain
Hands-on and team player mentality
What we offer
A challenging career in a fast-growing EU company with a strong track record,

A job in a company with an open and no-nonsense culture,

An international team of professional and helpful colleagues,

Guidance in getting up-and-running and coaching of junior profiles,

Opportunities to learn, develop your skills and knowledge and grow within the company,

A fully equipped workspace, with computer, external screen and all other necessary accessories,

Possibility of partially working remotely / from home,

A competitive salary, paid in euro's,

A contract of indefinite time.
Are we looking for you?
Cool! Let us know by sending us your résumé at jobs@brighteye.be or reach out in case of questions.