The Bright Way
Brighteye takes a holistic and thoughtful approach to every
MOM improvement project. We call this approach The Bright Way,
and it is based on three core components: The Momentum software
platform, Brighteye's collaborative Methodology, Productive Partnerships
with clients and integration partners.
We work with clients who are at different stages in their journey toward
digital manufacturing operations. And while the building blocks are always
the same, we tailor The Bright Way experience based on each client's unique
needs, goals, and priorities. In short, The Bright Way can meet you wherever
you are on the path to optimized manufacturing.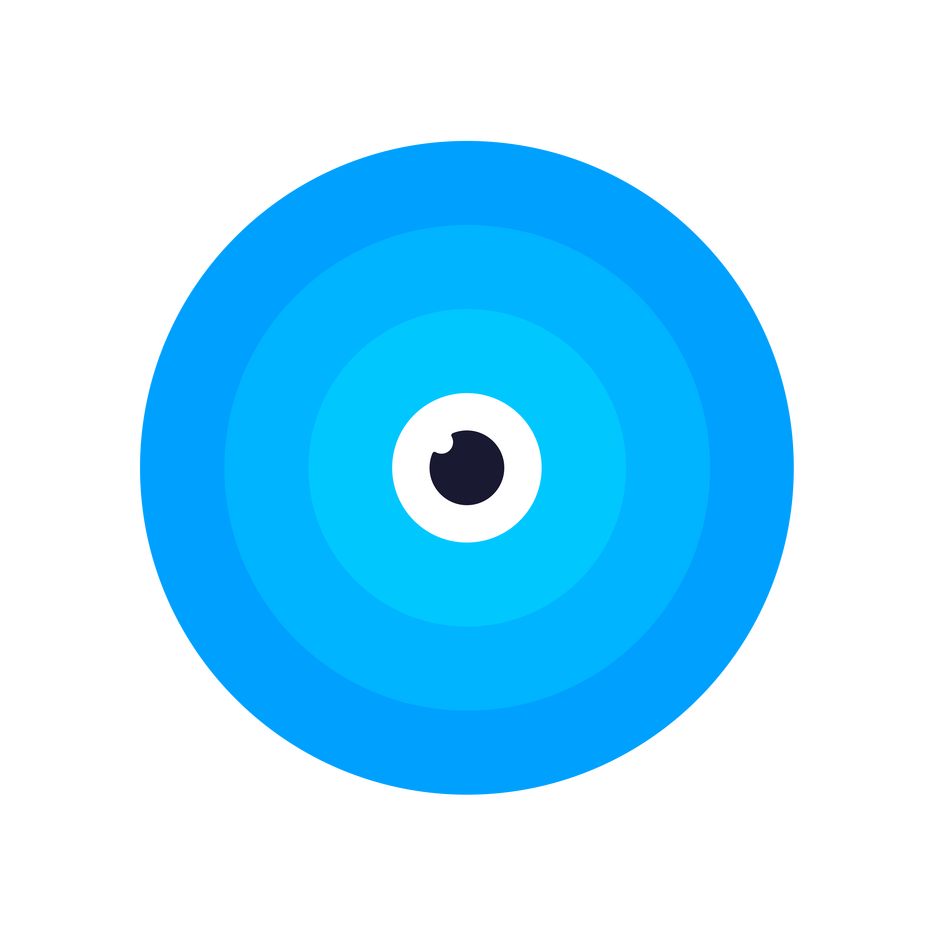 The Bright Way delivers business momentum your way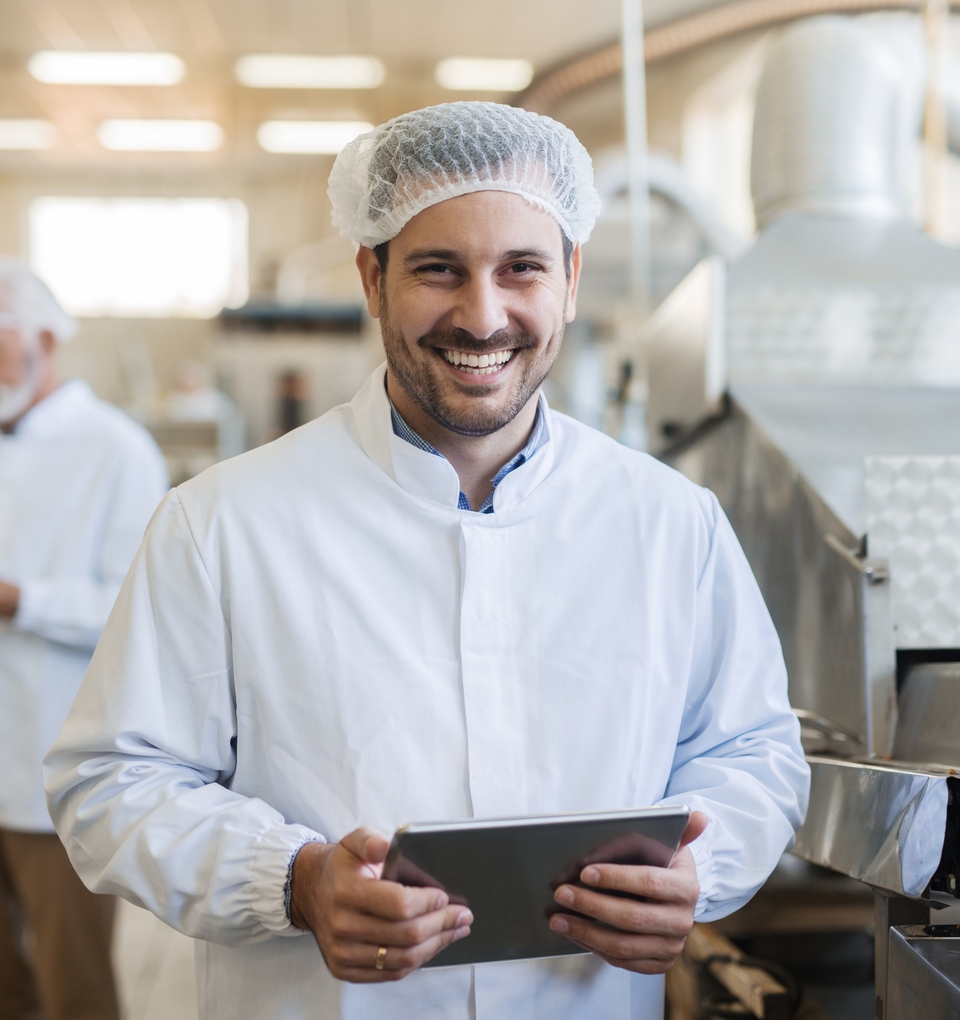 Momentum
Software
Momentum is Brighteye's cloud-based MOM software platform that provides enterprise-level manufacturing execution system (MES) capabilities, Warehouse Management (WMS), Advanced Production Scheduling (APS) and much more.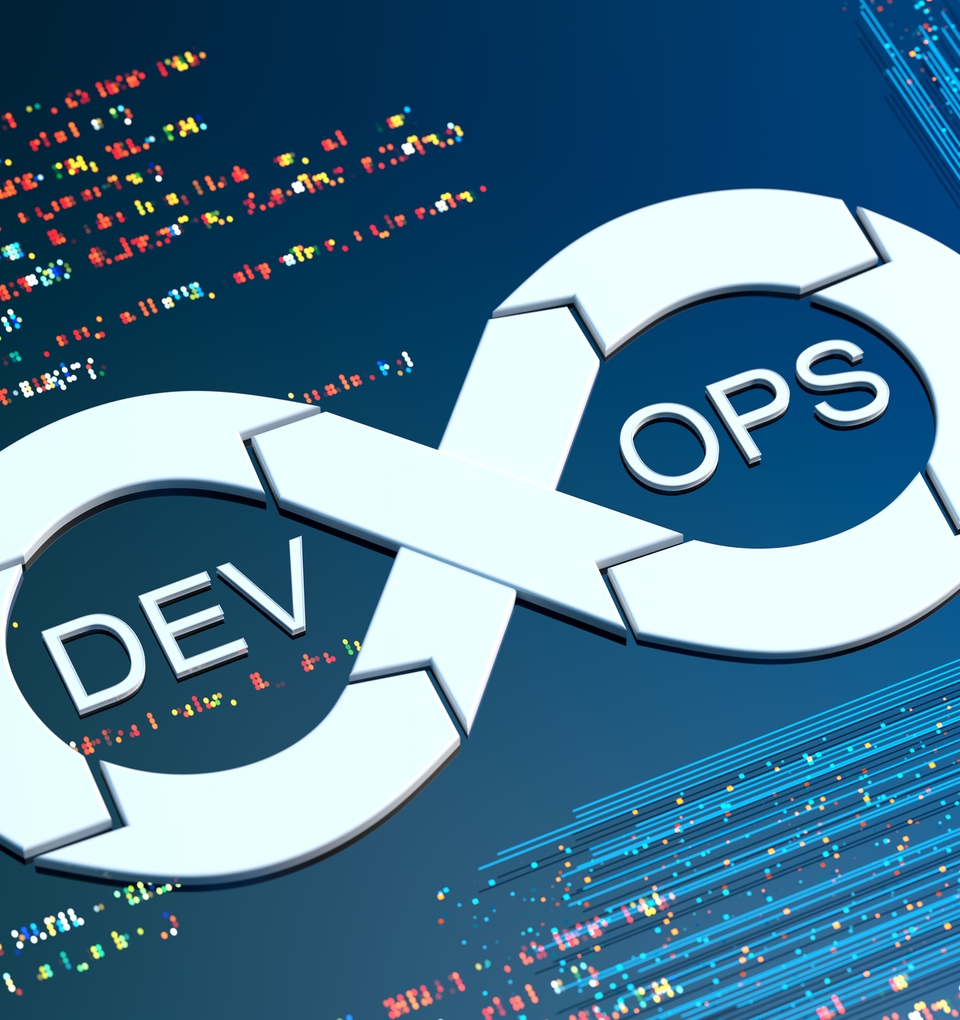 Agile & Transparent
Methodology
Brighteye's innovative methodology and approach ensure that implementation projects are designed properly and executed effectively and efficiently, which speeds up the implementation process and enables our customers to quickly gain the benefits of the Momentum platform.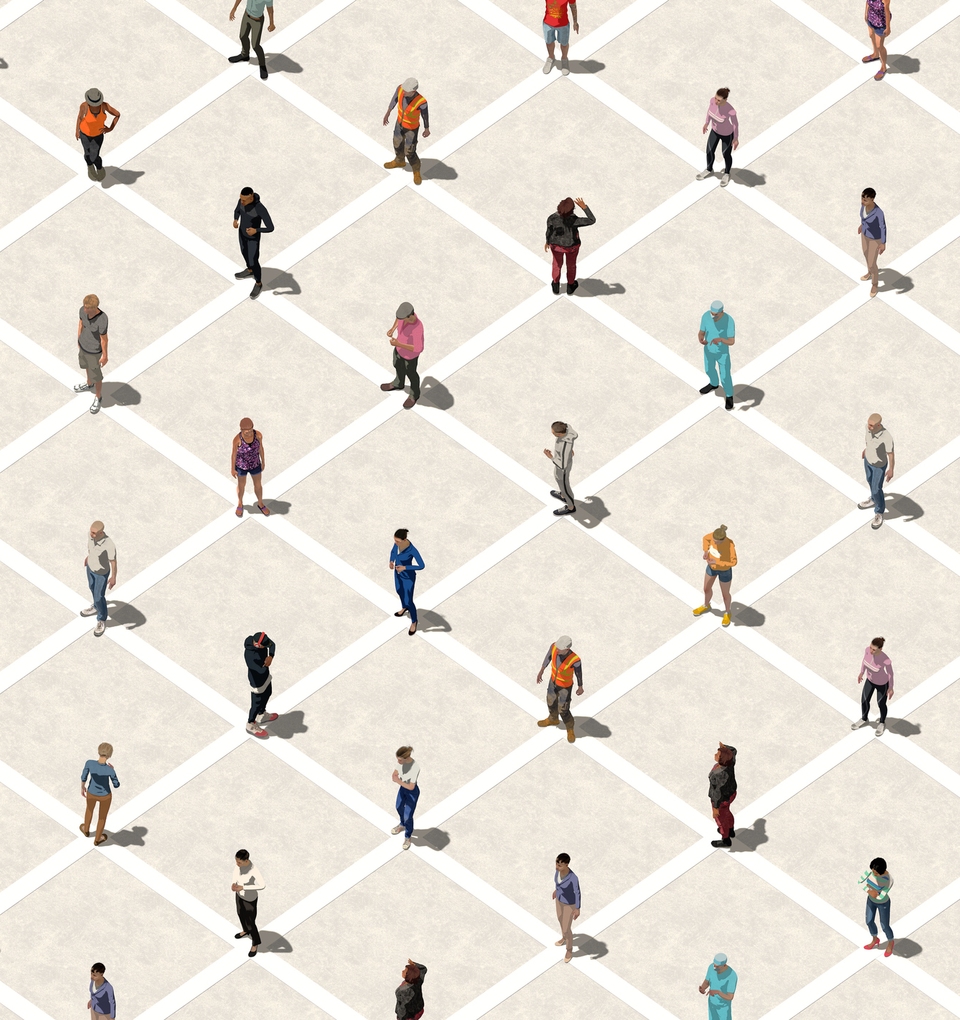 Partnerships
At Brighteye, we believe that successful MOM improvement projects require productive partnerships among our clients' IT and operations teams, integration partners, and Brighteye's internal team of project managers, analysts, and software developers.