See our Manufacturing
Operations Management
platform in action
We're happy to organise an introduction to our MOM solutions for
your organisation, customised around your needs and demands.
Tell us about your requirements, get answers to your unique questions
and find out why Brighteye is the right MOM partner for your business.

A solution for every stage of your digitalisation journey

Momentum Data
Get critical insights about the performance of manufacturing equipment – and immediate ROI – with this low-cost, no-risk version of The Bright Way experience.

Momentum Operations
Optimize the effectiveness and efficiency of daily manufacturing operations, eliminate performance constraints, and unleash new capacity with this Bright Way MOM approach.

Momentum Enterprise
Gain the insights you need to prepare your business for the future, make better strategic decisions, and build long-term competitive advantage with a strategic Bright Way incorporation.
Brighteye delivers business momentum your way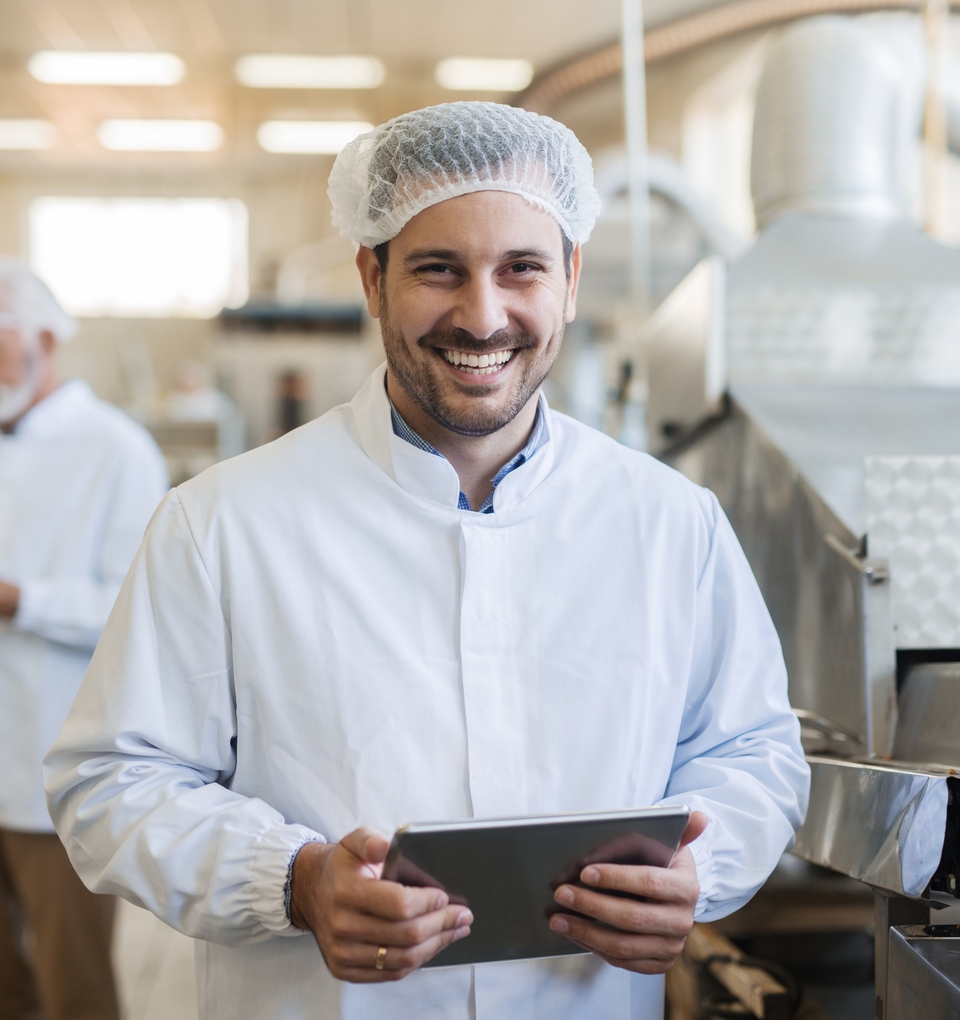 Momentum
Momentum is Brighteye's cloud-based MOM software platform that provides enterprise-level manufacturing execution system (MES) capabilities, Warehouse Management (WMS), Advanced Production Scheduling (APS) and much more.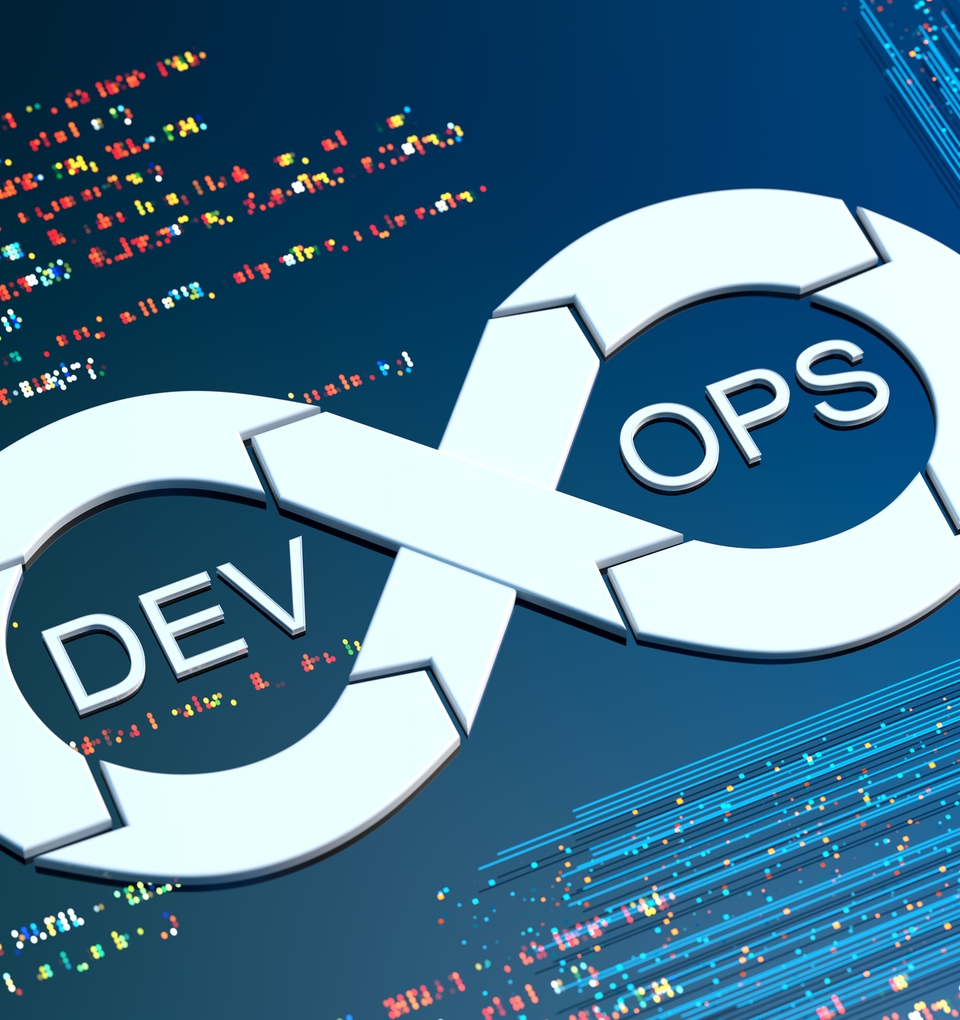 Methodology
Brighteye's innovative methodology and approach ensure that implementation projects are designed properly and executed effectively and efficiently, which speeds up the implementation process and enables our customers to quickly gain the benefits of the Momentum platform.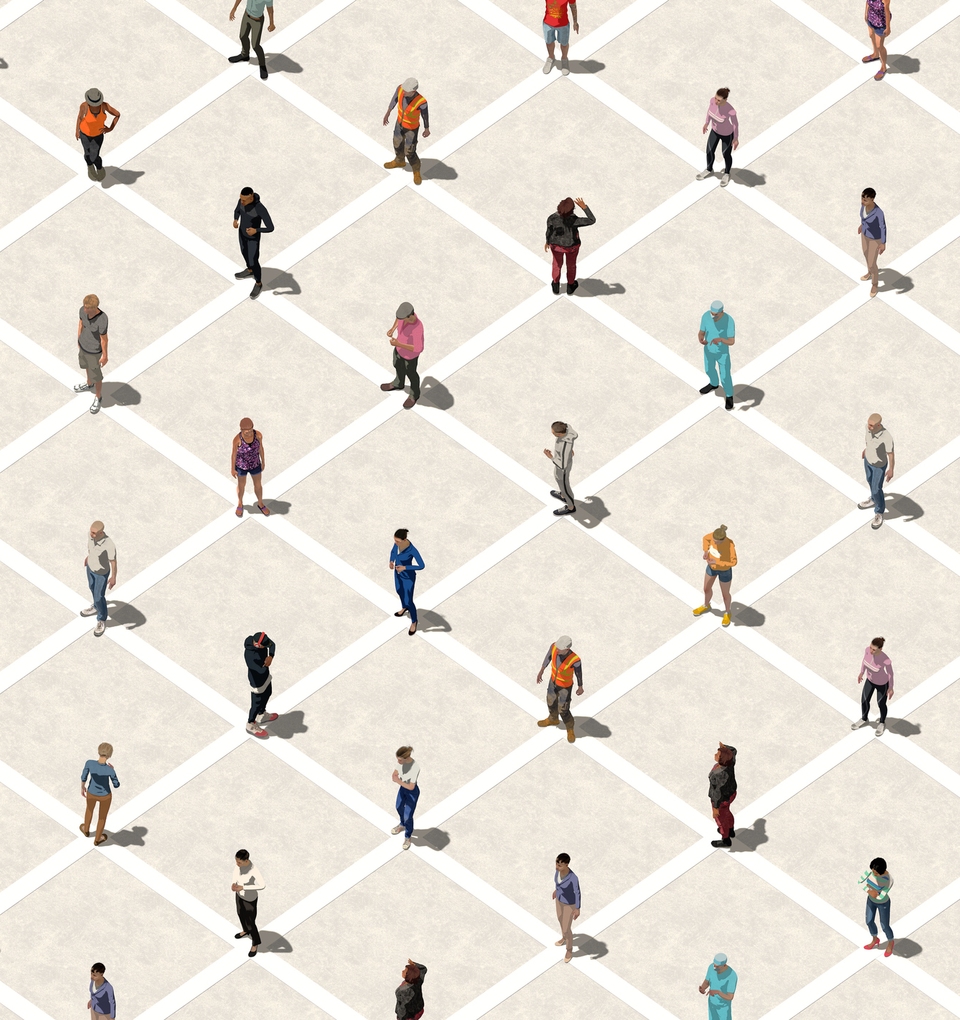 Partnerships
At Brighteye, we believe that successful MOM improvement projects require productive partnerships among our clients' IT and operations teams, integration partners, and Brighteye's internal team of project managers, analysts, and software developers.