Optimize manufacturing
operations with Momentum
Momentum is Brighteye's configurable Manufacturing
Operations Management (MOM) software platform
that provides enterprise-level Manufacturing
Execution System (MES) capabilities,
Warehouse Management (WMS),
Advanced Production Scheduling (APS) and
Quality Management Software (QMS).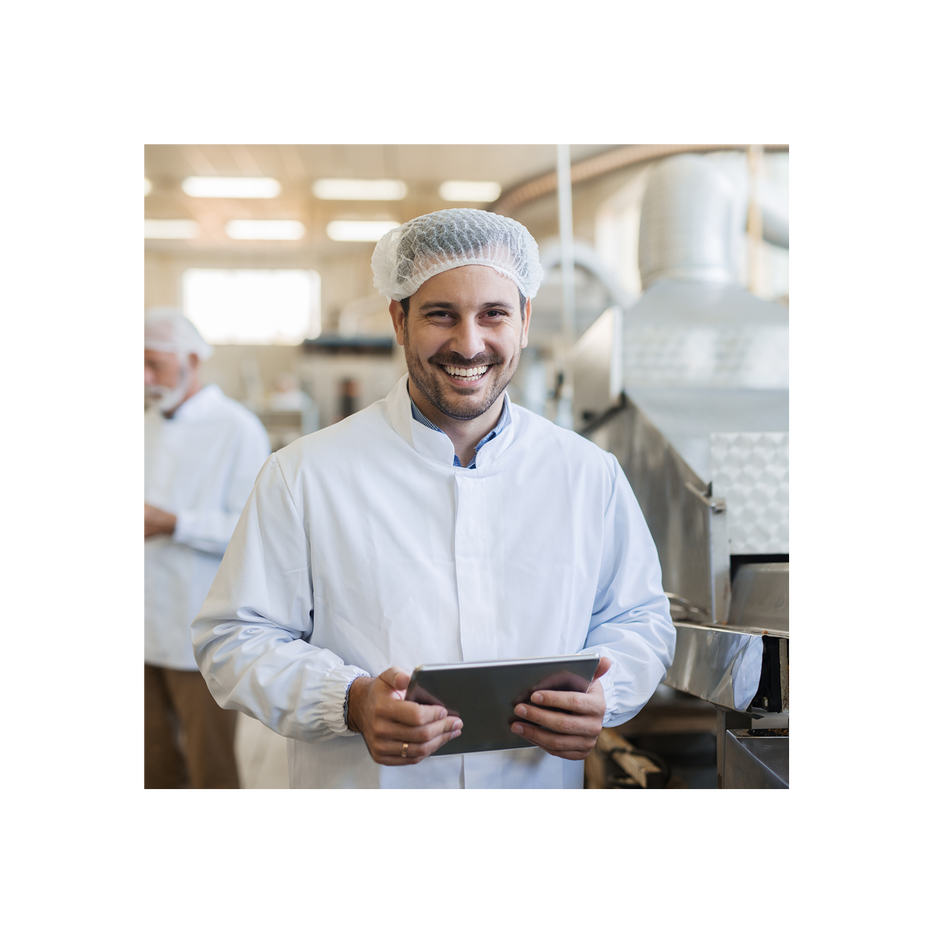 The highly scalable Momentum platform
has been engineered to meet the needs of discrete, batch, and process manufacturers of all sizes
and is purpose built to enable companies to control and continuously improve their manufacturing operations.
A solution for every stage of your digitalisation journey

Momentum Operations
Eliminate the constraints in Manufacturing Operations Management and unleash your fullest potential
Optimize the effectiveness and efficiency of daily manufacturing operations, eliminate performance constraints, and unleash new capacity with this Bright Way MOM approach.

Momentum Enterprise
Go for a strategic incorporation of all your sites to streamline your processes and expand your business momentum
Gain the insights you need to prepare your business for the future, make better strategic decisions, and build long-term competitive advantage with a strategic Bright Way incorporation.

Momentum Data
Gain momentum with data insights

Get critical insights about the performance of manufacturing equipment –
and immediate ROI – with this low-cost, no-risk version of The Bright Way
experience.

Momentum Application Modules
Brighteye's Momentum software platform includes twelve application modules that collectively constitute a comprehensive and fully integrated MOM solution.

Gain Business Momentum
Momentum provides the control, data, and insights that companies need to optimize the performance of manufacturing Business.

Advanced Manufacturing Technology
Momentum leverages advanced software design, development techniques and cloud ready architecture to deliver MOM class stability.

Universal User Experience
Momentum provides a simple user interface that users can quickly learn regardless of their previous experience with business software.