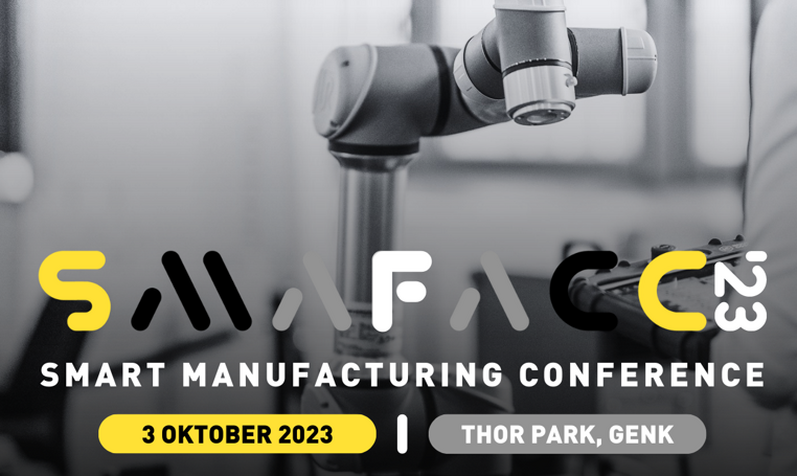 SMAFACC 2023
SMAFACC is a Belgian up-and-coming Smart Manufacturing Conference that aims to make the various aspects of smart manufacturing more accessible. Brighteye will be present at SMAFACC with a speaker and a booth.
Join Brighteye at SMAFACC 2023 to learn more about the different aspects of smart manufacturing and the value it brings to your business. The event provides an excellent opportunity to network with like-minded people. There are multiple keynote speakers and break-out sessions where companies present their products and services with practical use cases.
SMAFACC takes place in Thor Park, a hotspot where science, business, education and technology come together. It is a sustainable and innovative location focused on three domains, energy transition, smart manufacturing, and smart city applications. 
Date & opening hours
3 October | 12:30 - 19:00
Location
Thor Central 
Thor Park 8000
3600 Genk
Participation
More information available soon.