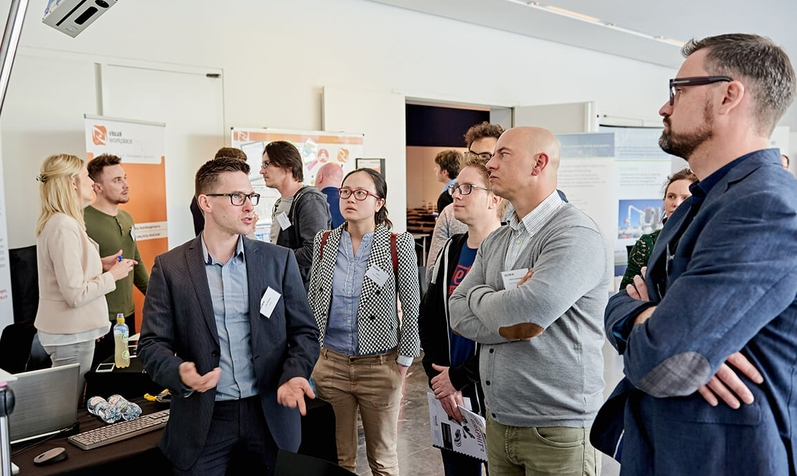 Smart Production Day 2023
Smart Production Day is the place to be for Lean, QRM, and Smart Excellence. Brighteye will be present with a keynote speech and a booth.
Smart Production Day is organized by Lean Lead, the biggest online lean network. The event aims to inspire companies to innovate and become lean. With 5 keynote speeches and 18 smart speed cases they are bound to succeed at this. 
Brighteye will be attending Smart Production Day 2023 to present a case study where we successfully guided the transformation of one of our customers by implementing our Momentum software. 
Date & opening hours
26 October | 8:30 - 19:00
Location
Bluepoint Antwerpen
Filip Williotstraat 9
2600 Berchem (Antwerpen)
Participation
More information is available on the website of Lean Lead.