Continuous collaboration
& faster implementation
Brighteye's MOM improvement methodology is based on transparent
and continuous software configuration enabled by continuous,
real-time communication and continuous, real-time feedback
among Brighteye's software team, integration partners,
and customer operations teams.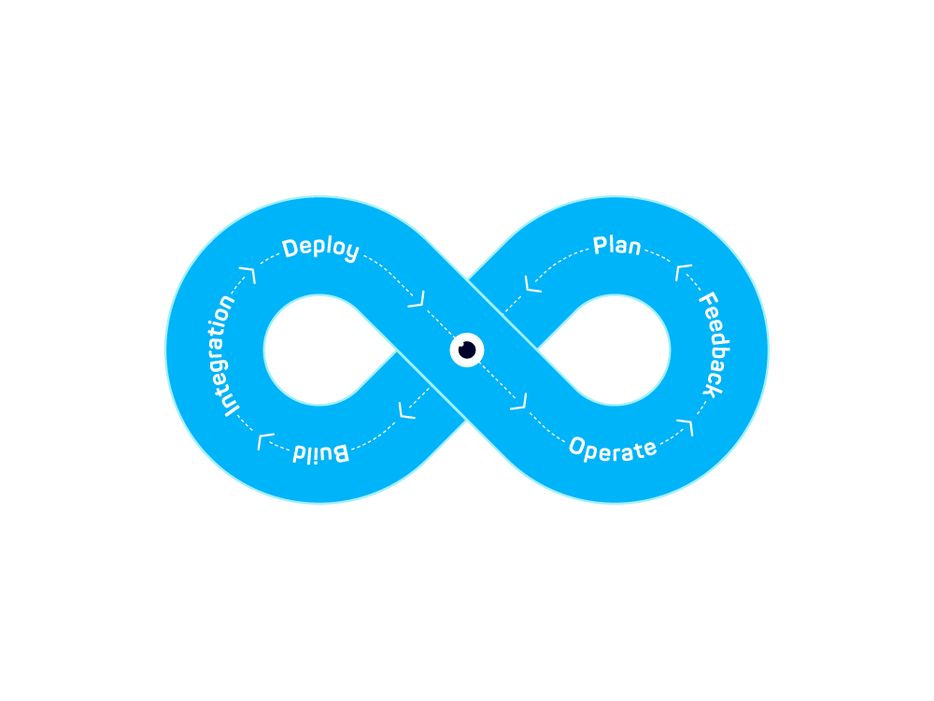 Continuous development and feedback
Brighteye's approach to continuous development and feedback eliminates many of the factors that often slow the progress of software implementations. And faster implementation means faster realization of value.
As the above diagram illustrates, the key elements of the continuous development-feedback loop include:


Maximum effect
When combined with the capabilities of the Azure based Momentum DevOps software, the collaborative approach embodied in the continuous development and feedback process ensures that implementation projects are completed as quickly and efficiently as possible.
Discover all the valuable aspects of Brighteye's Methodology