Gain momentum
with better data
Momentum Data is designed to
produce immediate business momentum for companies
that are just beginning their manufacturing automation journey.

This solution enables companies to automatically collect real-time data
regarding the condition and performance of all production equipment
via a single, easy-to-use application.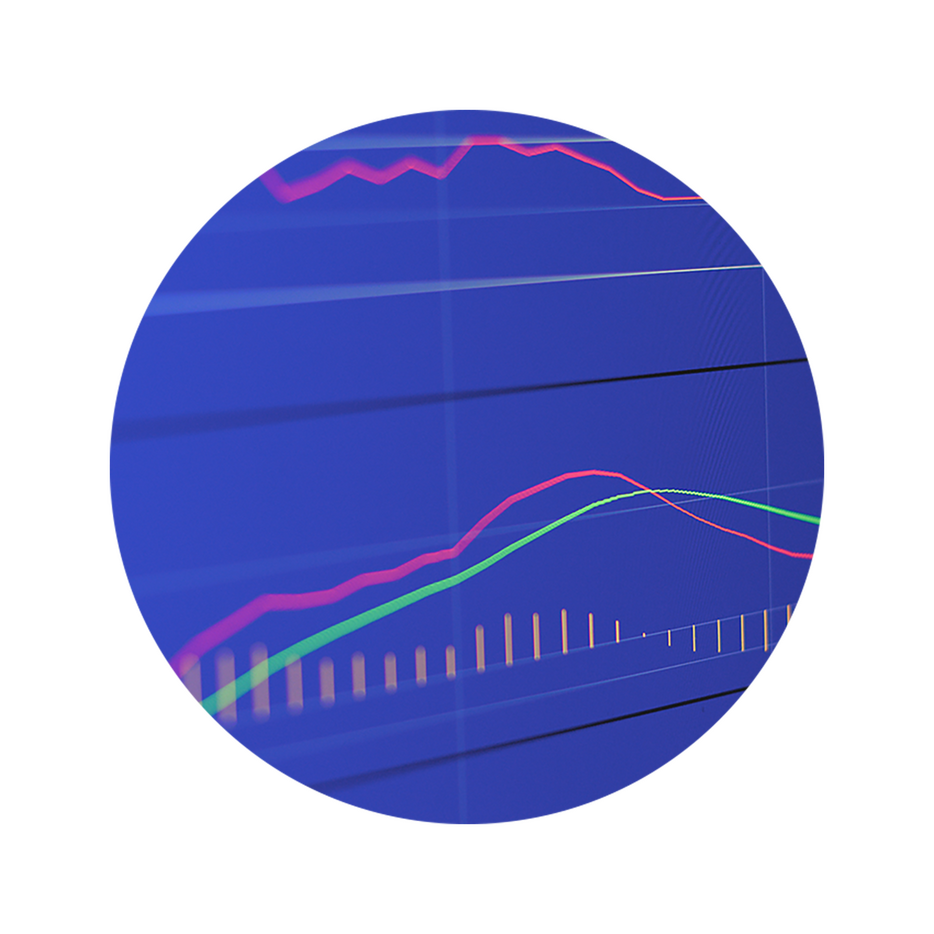 Having reliable, real-time data for all production equipment provides several important benefits
It enables equipment operators to immediately know when a machine is not performing properly so that they can take prompt corrective action.
It enables production managers and operations managers to gain immediate insights about the performance of individual machines and the production system as a whole.
It enables senior company leaders to objectively evaluate the productivity and ROI of manufacturing equipment

Plug-and-play solution
Momentum Data is a plug-and-play solution that can be implemented quickly, with no impact on your production operations, and it begins producing valuable insights – and ROI - immediately.
In short, Momentum Data is a low-cost, low-risk way to begin your journey toward optimized manufacturing operations.
A solution for every stage of your digitalisation journey

Momentum Data
Get critical insights about the performance of manufacturing equipment – and immediate ROI – with this low-cost, no-risk version of The Bright Way experience.

Momentum Operations
Optimize the effectiveness and efficiency of daily manufacturing operations, eliminate performance constraints, and unleash new capacity with this Bright Way MOM approach.

Momentum Enterprise
Gain the insights you need to prepare your business for the future, make better strategic decisions, and build long-term competitive advantage with a strategic Bright Way incorporation.