Digitalising & optimizing
Logistics & Warehousing
Brighteye has helped several Logistics & Warehousing
organisations such as harbour terminal silo parks and lights out cold-storage
warehouses gain business momentum in their industry.
We help organisations to manage the constant flux of
business demand with a fully digital production.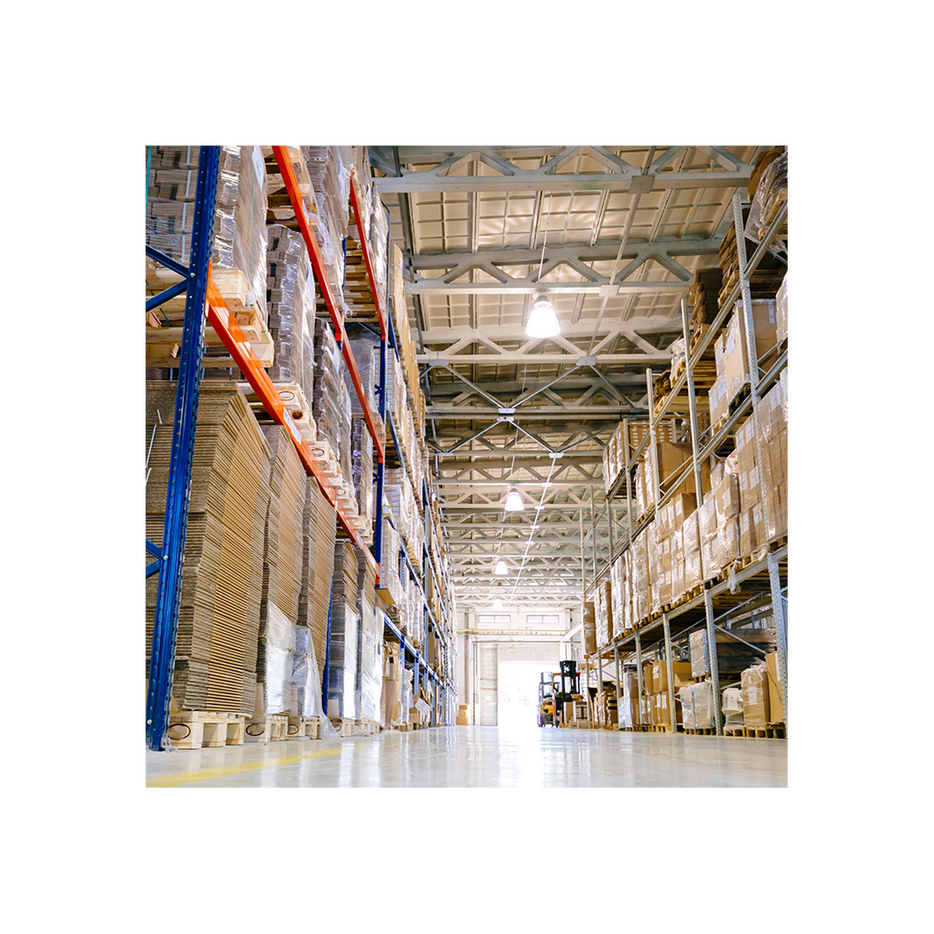 We support the challenges and changes in your organisation
We invest in understanding your business challenges, which allows us to position our software platform in the best possible way
for your organisation:
highly demanding and competitive industry
difficulty in distinguishing USP's and becoming preferred partner
strict regulations and traceability protocols
enormous pressure on cost-effectiveness and low profit margins
storage condition management, monitoring and reporting
real-time inventory reporting
track and trace of intermediate stock 
unannounced loads  
bulk intake
prepare shipment
...

Phased project plan
A smooth implementation project comes in a phased approach with clear intermediate milestones and deliverables.
The phasing of an MOM project starts from the following crucial premises:
optimal use of the Momentum standard software
maximized agility & transparency
optimal engagement of all parties involved
knowledge transfer to the customer's MOM competence center