Digitalising & optimizing
Machinery & Equipment
Brighteye has helped several Machinery & Equipment
production bussinesses such as spiral conveyor manufacturers
and artificial lift service partners gain business momentum in their industry.
We help organisations to manage the constant flux of
business demand with a fully digital production.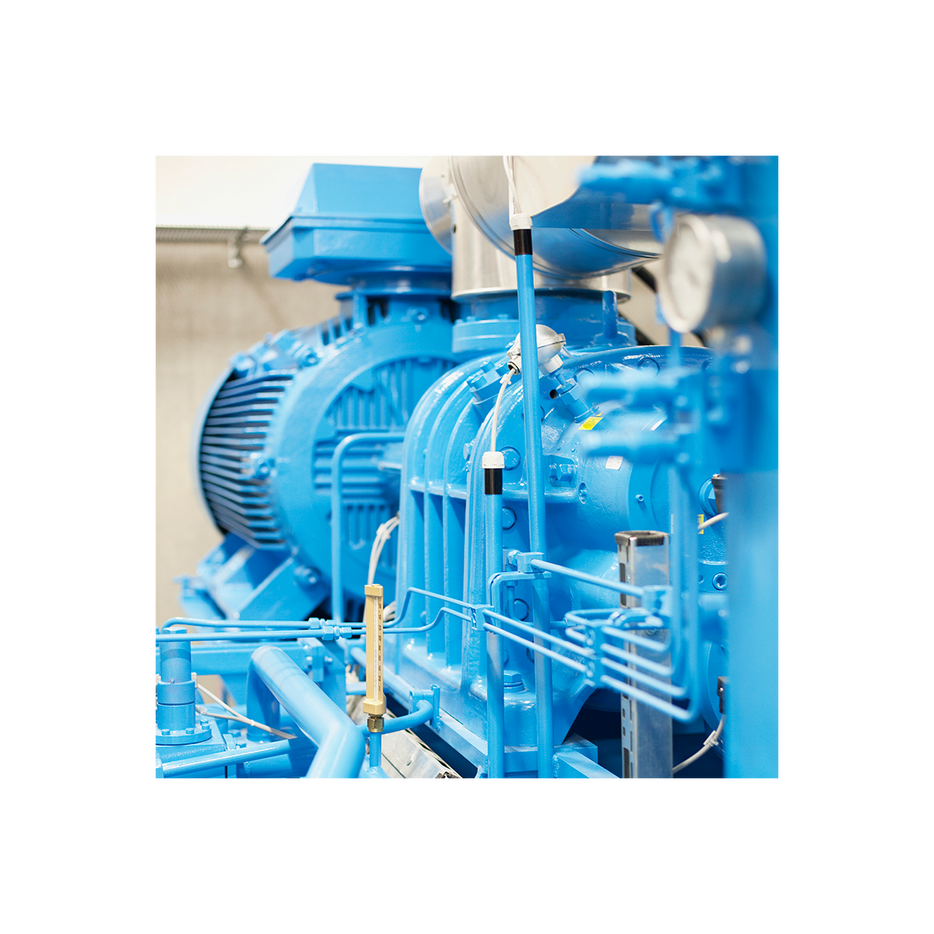 We support the challenges and changes in your organisation
We invest in understanding your business challenges, which allows us to position our software platform in the best possible way
for your organisation:
batch size one with unique products and production runs
strict and critical time-to-market timings
managing supply chain risks and disruptions
creating and providing manufacturing work instructions
the need for Product Lifecycle Management (PLM) software and CNC machine interfacing
managing and scheduling subcontractors
...

Phased project plan
A smooth implementation project comes in a phased approach with clear intermediate milestones and deliverables.
The phasing of an MOM project starts from the following crucial premises:
optimal use of the Momentum standard software
maximized agility & transparency
optimal engagement of all parties involved
knowledge transfer to the customer's MOM competence center