Digitalising & optimizing
the Pharmaceutical &
Life Science industry
Brighteye has relevant knowledge (production, blistering, boxing, etc.)
and experience in pharmaceutical & life science to help
organisations gain business momentum in their industry.
We help organisations to manage the constant flux of
business demand with a fully digital production.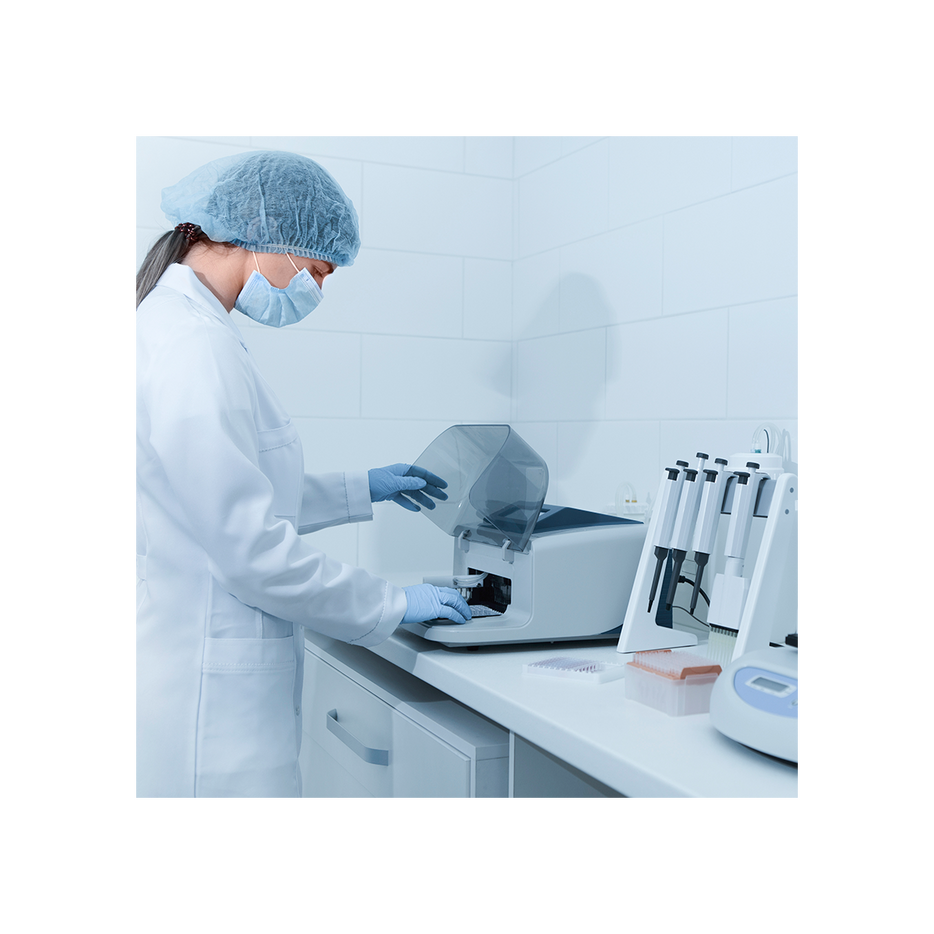 We support the challenges and changes in your organisation
We invest in understanding your business challenges, which allows us to position our software platform in the best possible way
for your organisation:
strictly regulated industry; not only global FDA chapter 21 part 11 but also other (inter)national and local laws and regulations to conform to (such as EU serialisation requirements)
strict traceability protocols and audit trail requirements 
secured and complex digital signature procedures for production start-up and quality control
...

Phased project plan
A smooth implementation project comes in a phased approach with clear intermediate milestones and deliverables.
The phasing of an MOM project starts from the following crucial premises:
optimal use of the Momentum standard software
maximized agility & transparency
optimal engagement of all parties involved
knowledge transfer to the customer's MOM competence center