Momentum provides
a Universal user experience
Manufacturing software must be easy to learn and use,
or it will not be widely adopted or used on a consistent basis.
Momentum's user interface is designed to be practical, simple,
and easy to learn. Managers and front-line employees can
quickly become proficient at using Momentum,
regardless of their prior experience with business IT systems.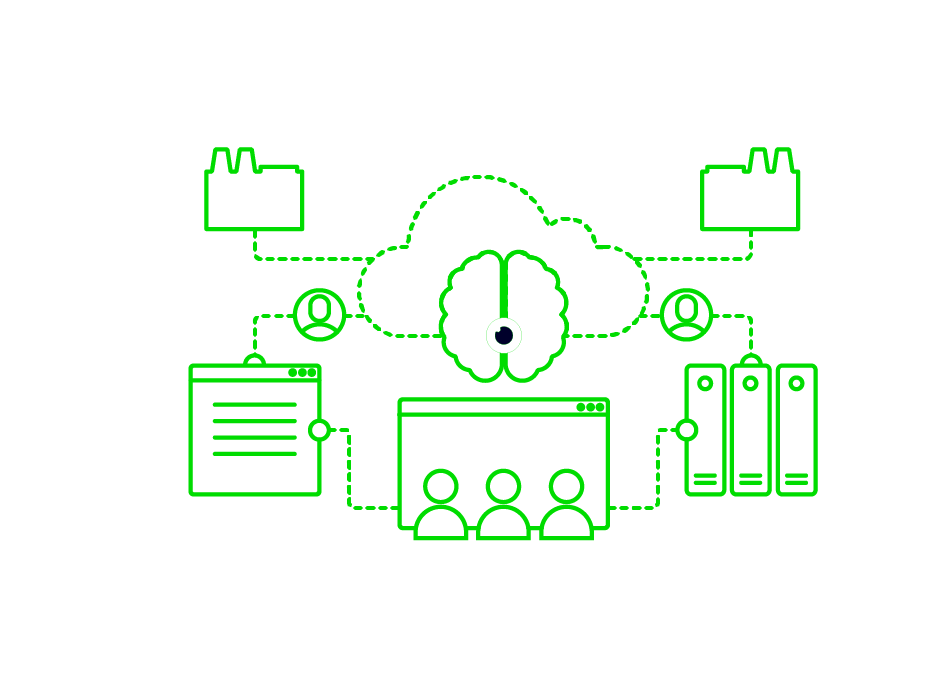 The simple user interface, combined with the training and knowledge resources available through Brighteye's training center (BrightBank), have enabled companies using Momentum to attain high levels of user adoption and proficiency.

Easy access to detailed information
Momentum delivers pragmatic and valuable benefits for users at all levels of the organization. It provides shop floor employees easy access to detailed information regarding their work responsibilities and puts control of relevant production equipment and processes at their fingertips.

Encompasses all manufacturing operations
The Bright Way Operations experience encompasses all manufacturing operations, from the receipt of raw materials to the shipment of finished products. This enables manufacturing leaders to optimize individual operations, and more importantly, to maximize the productivity of the entire manufacturing value chain.
A solution for every stage of your digitalisation journey

Momentum Operations
Eliminate the constraints in Manufacturing Operations Management and unleash your fullest potential
Optimize the effectiveness and efficiency of daily manufacturing operations, eliminate performance constraints, and unleash new capacity with this Bright Way MOM approach.

Momentum Enterprise
Go for a strategic incorporation of all your sites to streamline your processes and expand your business momentum
Gain the insights you need to prepare your business for the future, make better strategic decisions, and build long-term competitive advantage with a strategic Bright Way incorporation.

Momentum Data
Gain momentum with data insights

Get critical insights about the performance of manufacturing equipment –
and immediate ROI – with this low-cost, no-risk version of The Bright Way
experience.

Gain Business Momentum
Momentum provides the control, data, and insights that companies need to optimize the performance of manufacturing Business.

Advanced Manufacturing Technology
Momentum leverages advanced software design, development techniques and cloud ready architecture to deliver MOM class stability.

Universal User Experience
Momentum provides a simple user interface that users can quickly learn regardless of their previous experience with business software.