Actemium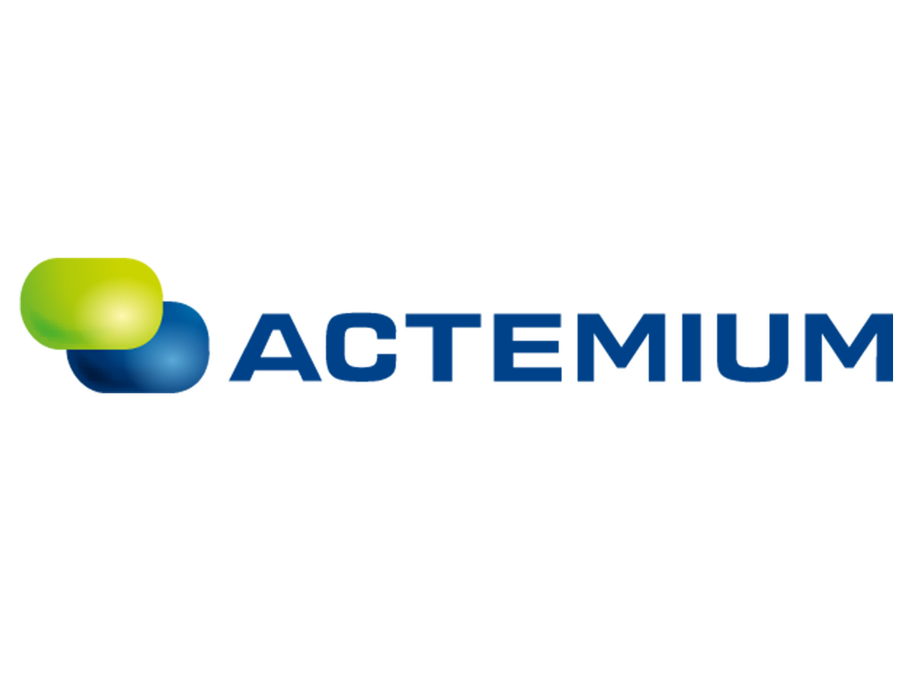 Because movement means progress
Better industrial performance is always the goal. We realize that progress by initiating movement. Profit is guaranteed. To agility, to strength, to (innovative) ability. Actemium is committed to the industry. Committed to our relationships. We have what it takes to increase industrial impact. This is how we push the industry forward.
We design, build and maintain industrial processes and sites.
Actemium focuses on the entire life cycle of installations. From advice and engineering to realization, commissioning, and maintenance.
Our network offers relevant and reliable solutions. Influential and advanced industrial organizations with sustainable success are always the goal.
Actemium is a pioneer in specific and leading solutions, such as MES, energy efficiency, cyber security, but also in innovative solutions aimed at stimulating the industry of the future: Industry 4.0.
Actemium, the brand of VINCI Energies focused on industrial processes. Actemium serves customers in the oil & gas, food, breweries & beverages, feed, chemicals, and pharmaceuticals, logistics, and manufacturing markets.