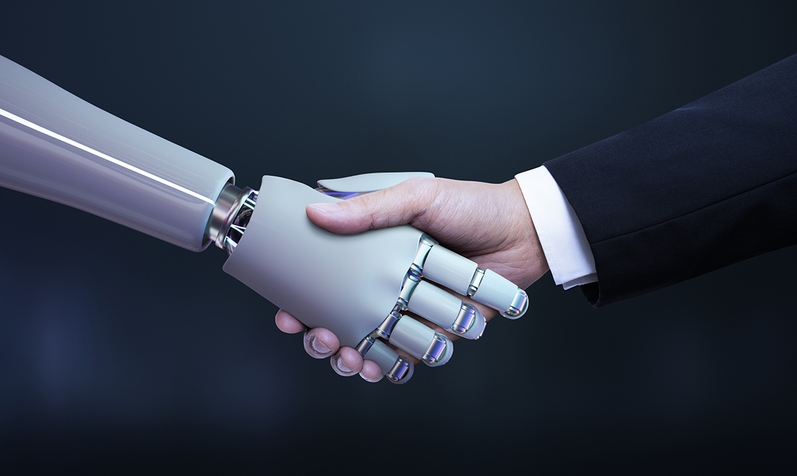 Hannover Messe 2022
Hannover Messe (Germany) is the leading knowledge and networking platform for the manufacturing and energy industries.

Brighteye will be present with a booth and presentation on the MES conference, together with Michelin.
Hannover Messe 2022 is the world's most important event for industrial technology that focuses on digitalization and sustainability.
Why? Because they are the key to transforming business and industry.
How? They enable digitalized, climate-neutral and sustainable value creation.
Brighteye will be present with a booth & Jean-François Joyeux, Enterprise Architect for Manufacturing at Michelin, will join us for a case story at the MES Conference on Thursday 2 June.
13th International MES Conference

MES as an enabler of Industry 4.0 and sustainability Efficiency and sustainability must increasingly go hand in hand if companies want to be well positioned for the future. Tools are being sought that support companies in this regard.

Green Production instead of Green Washing, because there is great
potential in manufacturing for more sustainable and at the same time
more economical production, and it is imperative that this potential be
exploited.

The role of MES as an enabler of Industry 4.0 and Sustainability will be
highlighted at the 13th MES Day in Hannover.
For more info or registering, go to the Hannover Messe website. Hannover Messe 2022
Or contact us at eline.debaets@brighteye.eu for a free entrance ticket.
Get inspired by our speaker & our story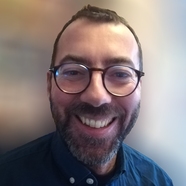 Michelin & Brighteye: Ambitious sustainability projects supported by Brighteye's innovative and collaborative MOM software Momentum
Michelin's innovative retread process creates retreads you can trust to save money and keep your trucks on the road. At the end of its first life, a Michelin tire can be regrooved, then retread, then retread again, increasing your mileage by more than 300%. Michelin's retread business not only guarantees the highest quality on the market and many economical benefits, but is also impactfully environment friendly by saving on raw material, reducing tires at disposal and limiting carbon emission (up to 25% less) during the retread process.
However, aware of the potential environmental impacts of end-of-life tires, the Michelin Group is actively engaged in supporting the recycling industry's development in many countries, right from the end-of-life tire collection phase to recycling worn-out tires into new raw materials.
Michelin choose to partner up with Brighteye for their ambitious digitalisation trajectory as Brighteye was capable of offering a total solution for Michelin's needs and demands thanks to Momentum's complete functionalities to optimize their current multi-site manufacturing operations. The project will start at Michelin's Retread business units in Spain and Germany while more Michelin businesses are lining up for a worldwide Momentum journey this year and in the decade to come.
Jean-François Joyeux
Enterprise Architect for Manufacturing at Michelin
LinkedIn